I have Built an Excellent reputation around the Globe for my Keynote, Moderation and Panelist skills.
I have Keynoted and Judged at major technology events around the world.
Since late 2015, I have keynoted, moderated or Chaired over 120 events around the globe.
You can count on me for a super professional approach to the work that I do on stage.
The City of Tomorrow 2017, Event Chair, Ford Europe and TED
Microsoft BizSpark / Ventures, 2012
TechCrunch Disrupt Europe Battlefield Finals, 2013, Berlin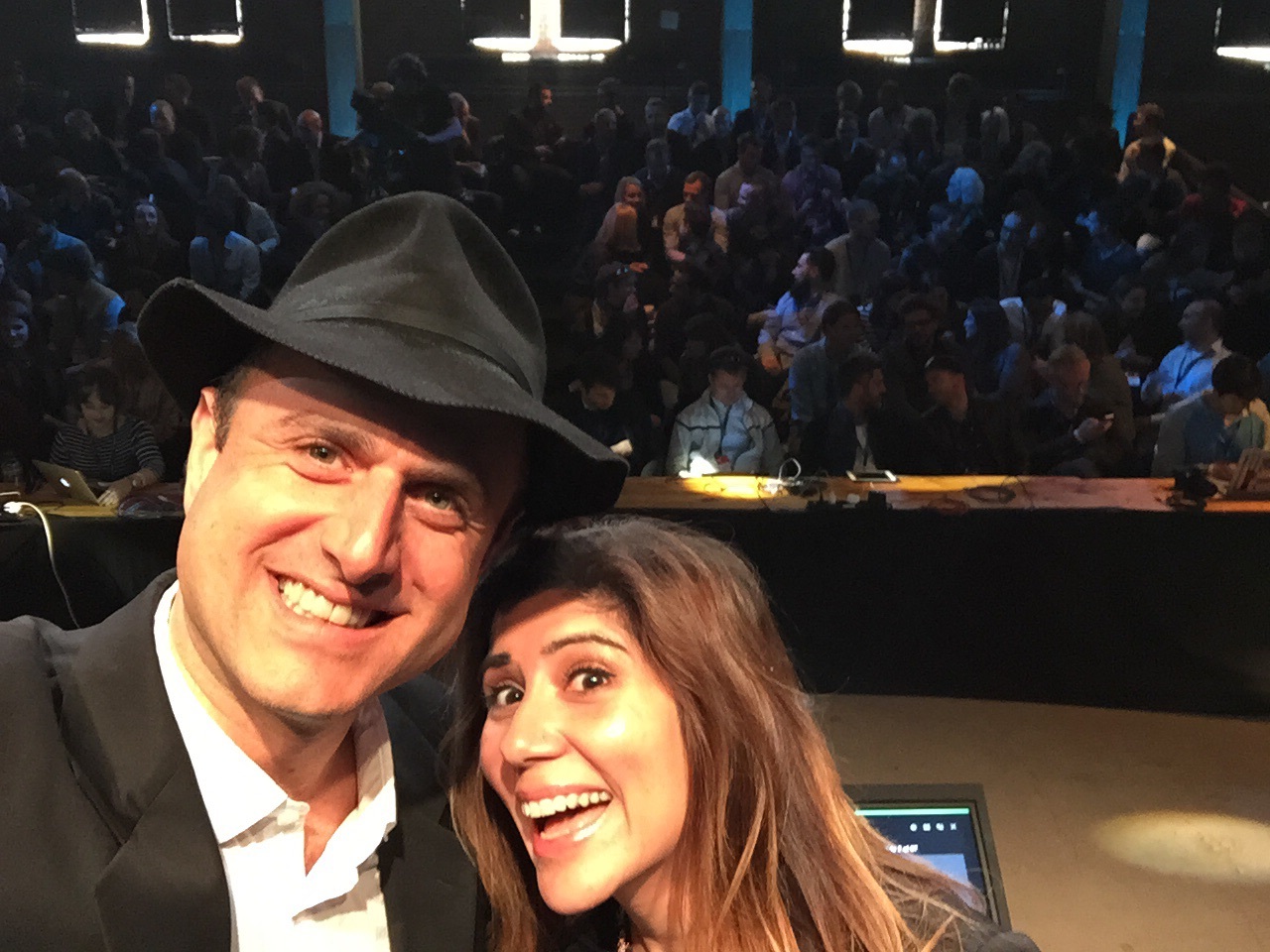 MC at The Next Web 2015, Amsterdam
ComputerWorld, 2014, London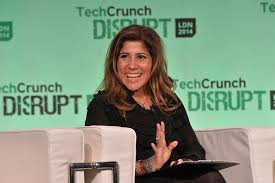 TechCrunch Disrupt 2014, London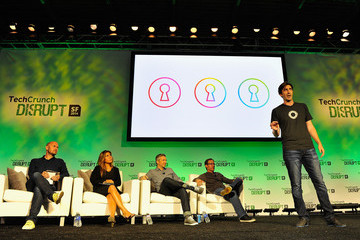 TechCrunch Disrupt 2014, San Francisco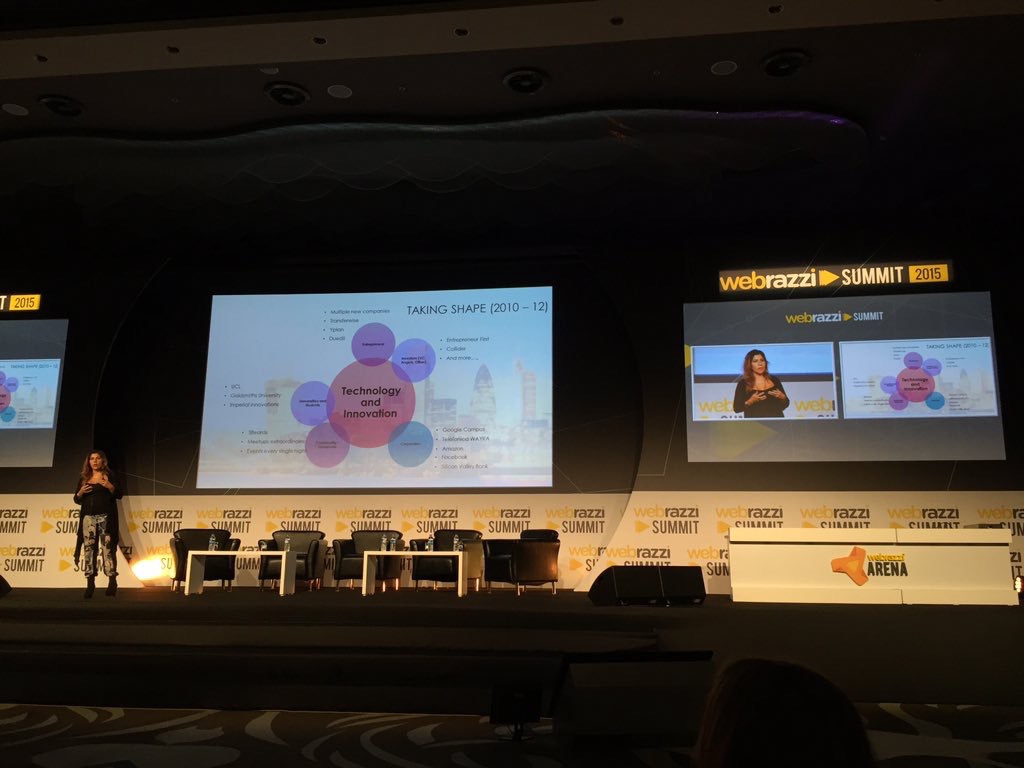 TechCrunch Disrupt 2015, London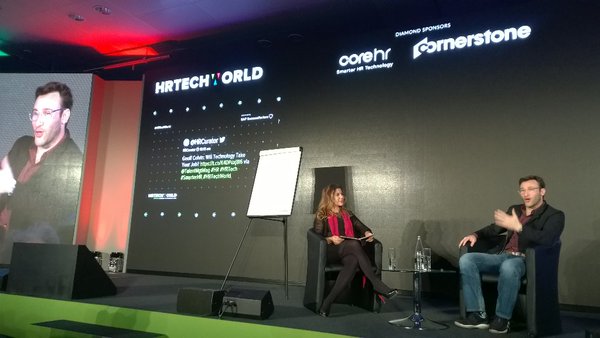 HR Tech World 2016, London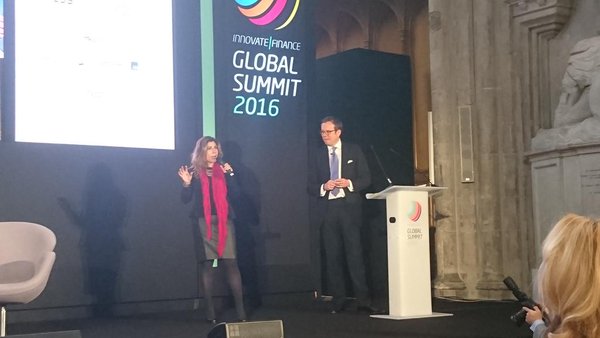 Innovate Finance Global Summit 2016, London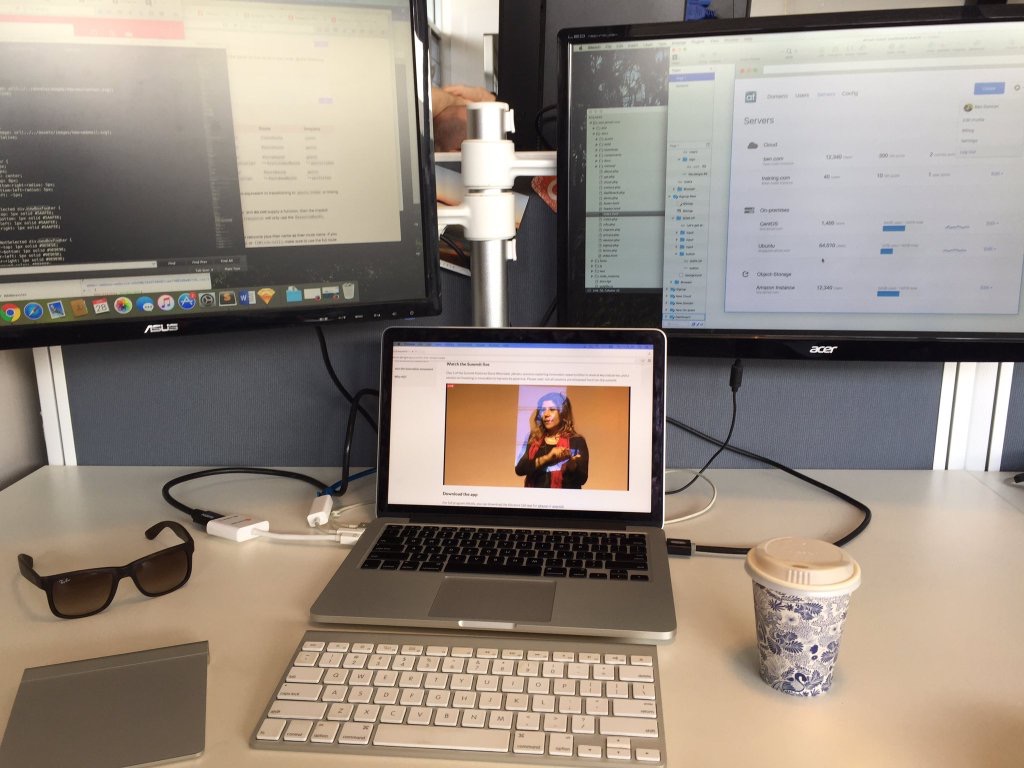 Advance Queensland Innovation and Investment Summit 2016, Brisbane
Advance Queensland Innovations and Investment Summit, 2016, Brisbane
Stand Up for Passion 2016, London
Stand Up for Passion 2016, London
Tech London Advocates, Diversity in Tech 2016, London
Women on Boards 2016, London
The Telegraph, Future of Fintech 2017